Artist profile
Where you are: Fedro Suite > Artist profile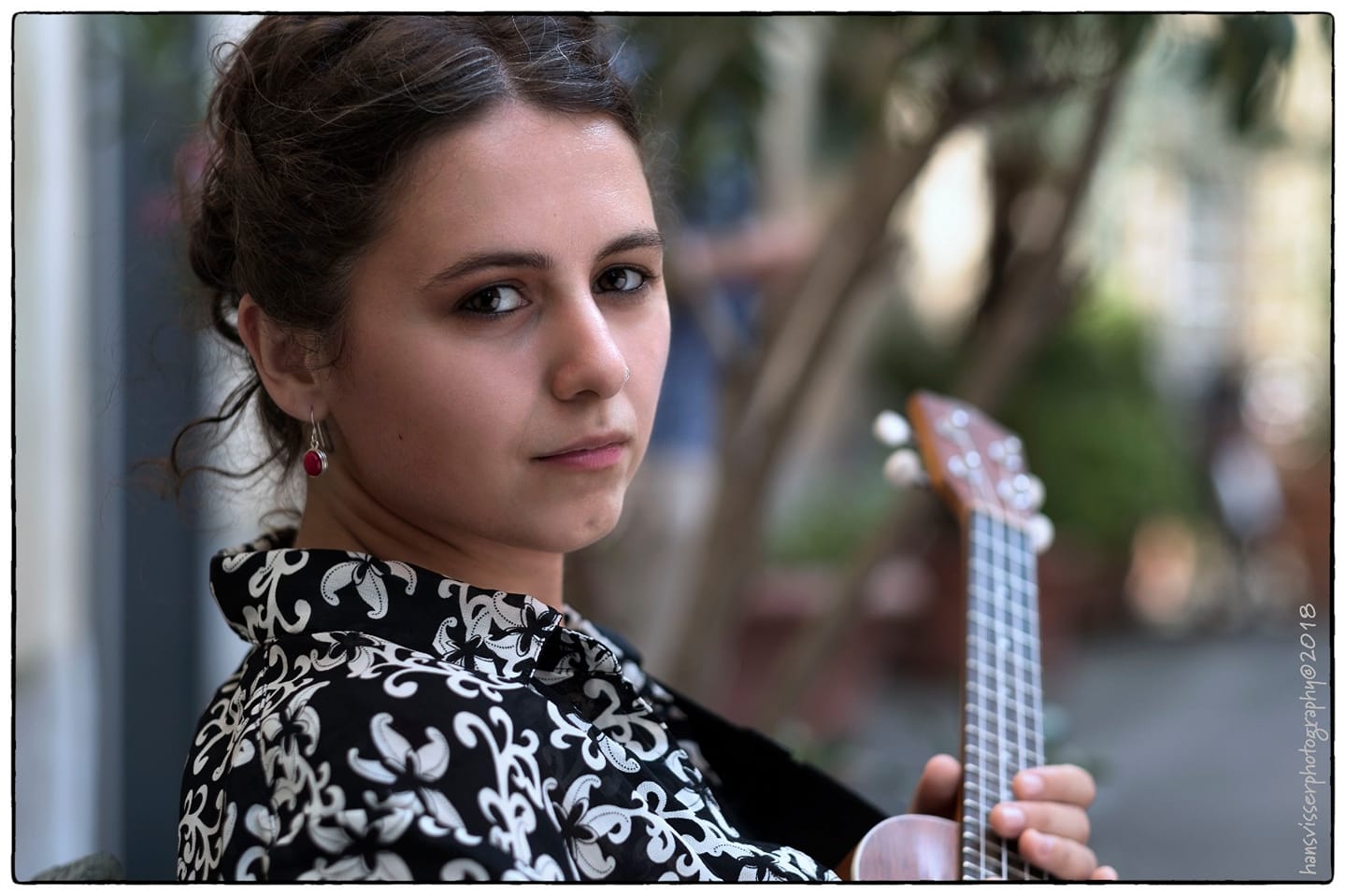 Francesca Colli Music
Registration number: 6166
Sono una musicista e attrice emiliana da poco trasferitasi a Torino. Suono l'ukulele e canto un repertorio che spazia dal jazz al musica latino americana fino alla canzone d'autore. Ho studiato Canto Jazz al Conservatorio di Bologna e mi sono diplomata in teatro all'Atelier Teatro Fisico di Philip Radice a Torino.
Shows directory of the artist:
Concerto di strada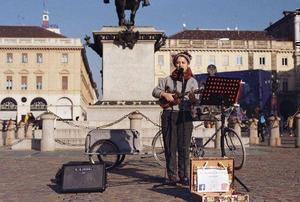 Mi esibirò cantando e suonando l'ukulele con il mio repertorio jazz e latinoamericano.
Type of show: Musica
Type of show: Musicista
Number of artists: 1 | Frames on soil: YES | Needed space: 1mq | Amplified music: Middle emission
Sunny Side Street Duo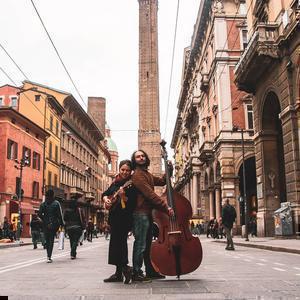 Un simpatico duo musicale, composto da voce, ukulele e contrabbasso, che propone brani tratti dal repertorio swing anni 20, oltre che brani moderni arrangiati in stile swing/ jazz.
Type of show: Musica
Number of artists: 2 | Frames on soil: NO | Needed space: 4mq | Amplified music: Middle emission
Shows scheduled in the last 30 days
Sunny Side Street Duo
Start: Feb. 23, 2020 - End: Feb. 23, 2020
Location: 11 Piazza CLN
Sunny Side Street Duo
Start: Feb. 23, 2020 - End: Feb. 23, 2020
Location: 10 Piazza San Carlo Sud
Sunny Side Street Duo
Start: Feb. 23, 2020 - End: Feb. 23, 2020
Location: 22 Via Lagrange II
Sunny Side Street Duo
Start: Feb. 23, 2020 - End: Feb. 23, 2020
Location: 02 Piazza Castello Sud
Sunny Side Street Duo
Start: Feb. 22, 2020 - End: Feb. 22, 2020
Location: 18 Piazza Carignano Nord
Sunny Side Street Duo
Start: Feb. 22, 2020 - End: Feb. 22, 2020
Location: 22 Via Lagrange II
Sunny Side Street Duo
Start: Jan. 25, 2020 - End: Jan. 25, 2020
Location: 09 Piazza San Carlo Nord
Sunny Side Street Duo
Start: Jan. 25, 2020 - End: Jan. 25, 2020
Location: 22 Via Lagrange II