Artist profile
Where you are: Fedro Suite > Artist profile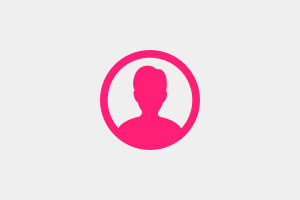 Peter's Groove
Registration number: 6251
Pietro Zagati , alias Peter's Groove , inizia fin da piccolo a suonare la batteria ma soprattutto a suonare su ogni oggetto a portata di mano , pentole della mamma comprese! A distanza di qualche anno decide di costruire uno show suonando su vari oggetti riciclati, come secchi della vernice e pentole, insomma, qualsiasi cosa che possa produrre un suono. Ogni week end Pietro porta questo spettacolo tra le strade di Torino, facendo ballare i passanti a suon di pentole.
Shows directory of the artist:
Techno Madness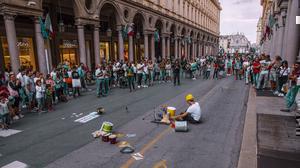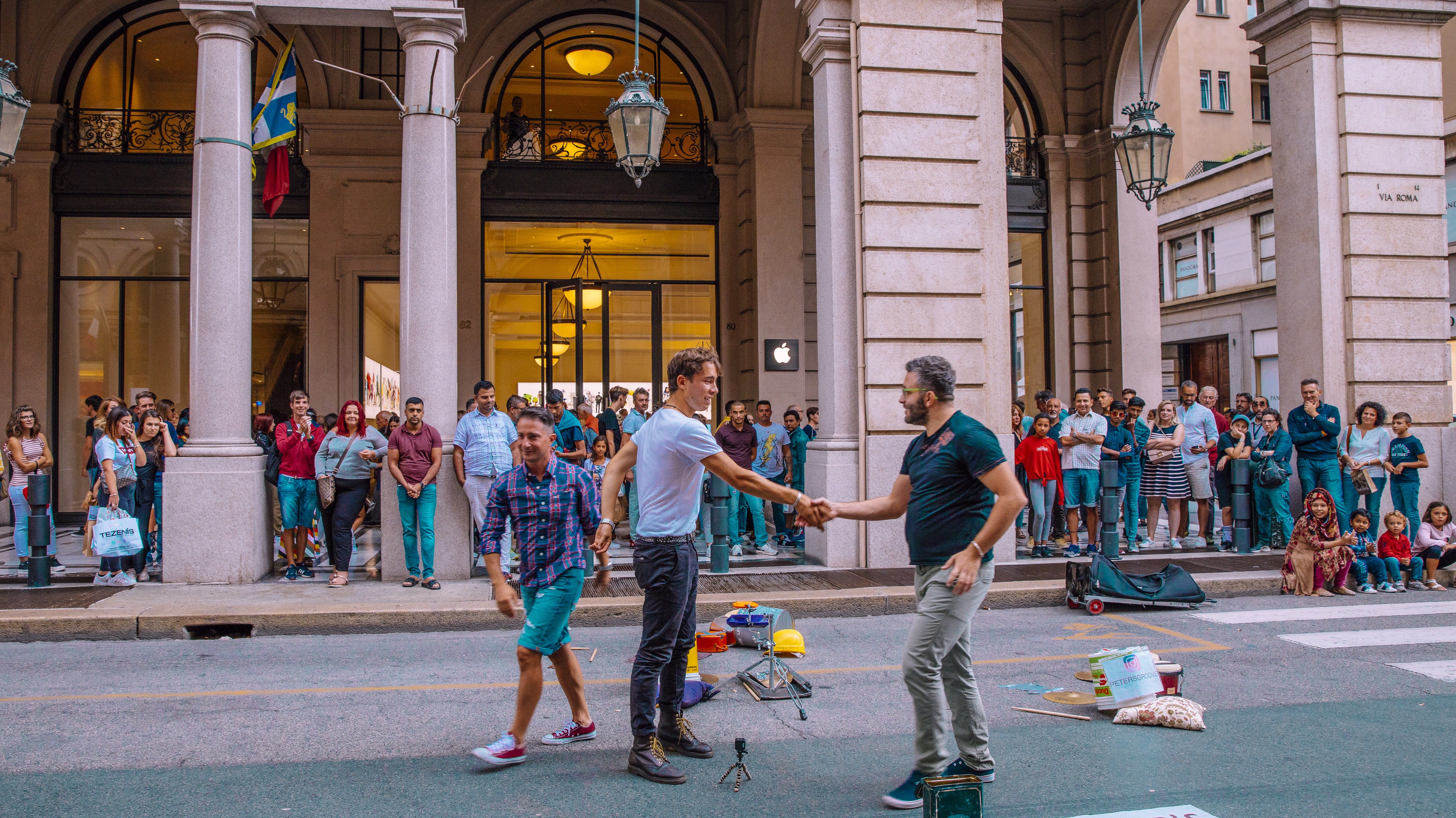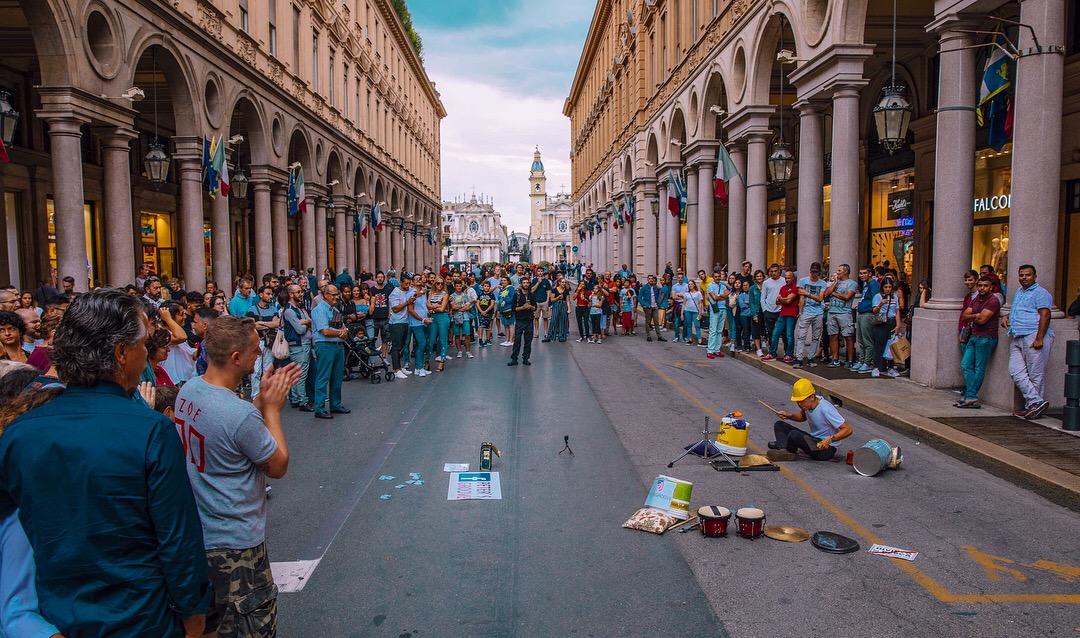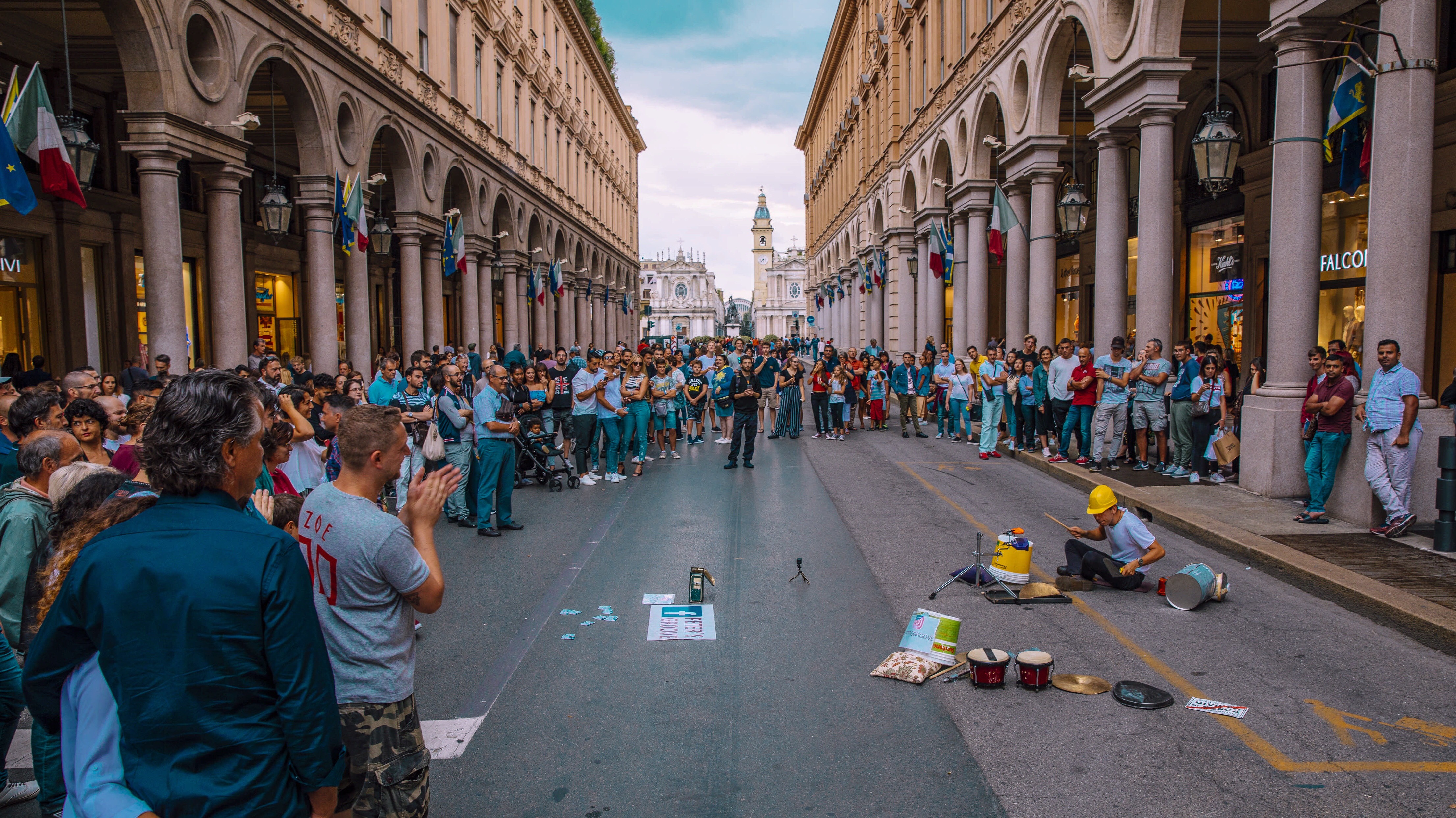 Musica techno suonata con oggetti di recupero, secchi pentole e ferraglia .
Number of artists: 1 | Frames on soil: NO | Needed space: 3mq | Amplified music: Middle emission
Shows scheduled in the last 30 days
Techno Madness
Start: March 15, 2020 - End: March 15, 2020
Location: 07 Via Roma II
Techno Madness
Start: Feb. 23, 2020 - End: Feb. 23, 2020
Location: 07 Via Roma II
Techno Madness
Start: Feb. 23, 2020 - End: Feb. 23, 2020
Location: 08 Via Roma III
Techno Madness
Start: Feb. 23, 2020 - End: Feb. 23, 2020
Location: 07 Via Roma II
Techno Madness
Start: Feb. 23, 2020 - End: Feb. 23, 2020
Location: 08 Via Roma III
Techno Madness
Start: Feb. 23, 2020 - End: Feb. 23, 2020
Location: 08 Via Roma III
Techno Madness
Start: Feb. 22, 2020 - End: Feb. 22, 2020
Location: 02 Piazza Castello Sud
Techno Madness
Start: Feb. 22, 2020 - End: Feb. 22, 2020
Location: 02 Piazza Castello Sud
Techno Madness
Start: Feb. 16, 2020 - End: Feb. 16, 2020
Location: 08 Via Roma III
Techno Madness
Start: Feb. 15, 2020 - End: Feb. 15, 2020
Location: 07 Via Roma II
Techno Madness
Start: Feb. 15, 2020 - End: Feb. 15, 2020
Location: 06 Via Roma I
Techno Madness
Start: Jan. 26, 2020 - End: Jan. 26, 2020
Location: 08 Via Roma III
Techno Madness
Start: Jan. 26, 2020 - End: Jan. 26, 2020
Location: 07 Via Roma II
Techno Madness
Start: Jan. 25, 2020 - End: Jan. 25, 2020
Location: 07 Via Roma II
Techno Madness
Start: Jan. 25, 2020 - End: Jan. 25, 2020
Location: 06 Via Roma I
Techno Madness
Start: Jan. 19, 2020 - End: Jan. 19, 2020
Location: 02 Piazza Castello Sud
Techno Madness
Start: Jan. 18, 2020 - End: Jan. 18, 2020
Location: 08 Via Roma III