Artist profile
Where you are: Fedro Suite > Artist profile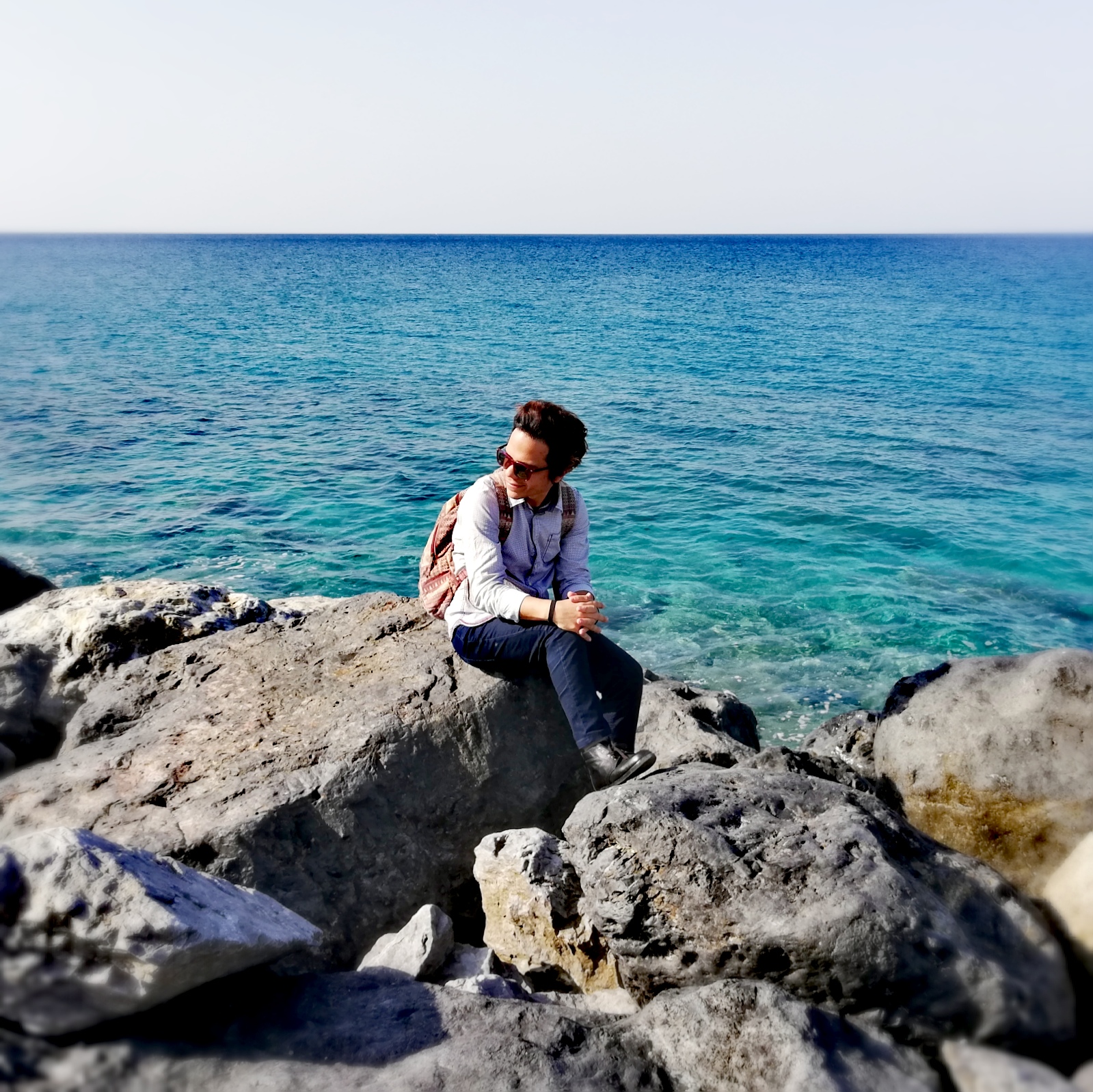 Dani
Registration number: 6512
Dani (Luis Daniel Rojas Rivas), chitarrista, cantante. Un musicista eclettico appassionati di musica da sempre.
Shows directory of the artist:
Dani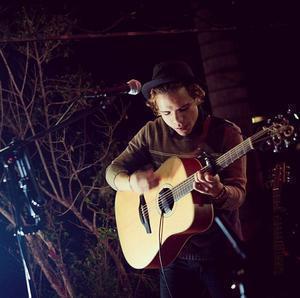 Dani is the stage name of Venezuelan singer and songwriter Luis Daniel Rojas Rivas, currently residing in the city of Torino - Italy. Born in the city of Caracas, Venezuela, in 1989, he spent his childhood surrounded by music and a festive atmosphere characteristic of the Caribbean region. At age 13, attracted by the raw sounds and simplicity of Punk of the time, Dani buys his first electric guitar and decides to join a band, which allowed him to download his energy and adolescent rebelliousness. Today with a mature sound Dani presents his solo career, mainly accompanied by his acoustic guitar and focused on pop / rock / folk genres, with influences that can range from The Smashing Pumpkins / Blink 182 to Passenger / Tracy Chapman. Despite his pop/rock background, you can find quite personal lyrics with a romantic sound, and you can not escape the Latin touch that is simply part of his DNA.
Number of artists: 1 | Frames on soil: NO | Needed space: 1mq | Amplified music: Low emission
No show scheduled in the last 30 days